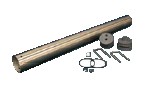 Product Name :
Reverse Osmosis Membrane Housing
Description

Stainless Steel, 4 inch x 21 inch

Attractive stainless steel vessels enhance system appearance and allow you to take full advantage of membrane capability. These are safer and more reliable than PVC pressure vessels. The style of our stainless steel vessels is designed for direct connection to Nelsen and Filmtec/DOW style elements. Includes stainless steel housing, end plugs and pins.

Related Categories



* Flat Rate UPS shipping when able to ship via UPS and is in the USA excluding Hawaii and Alaska. Larger Items may not be able to ship via UPS, in that case freight charges will be quoted seperately.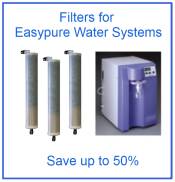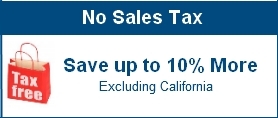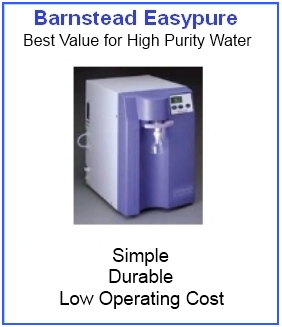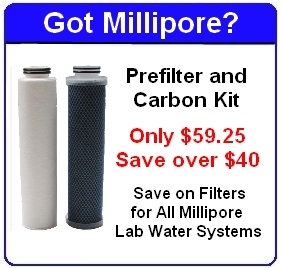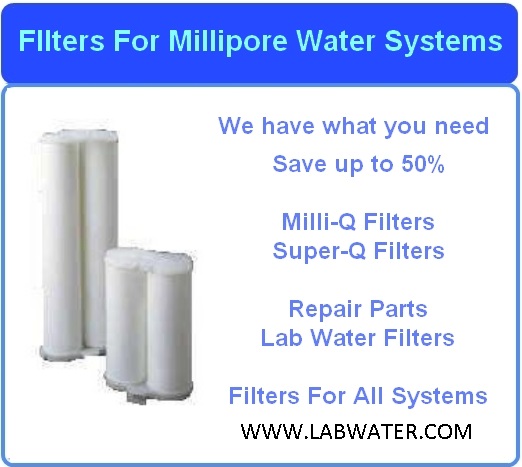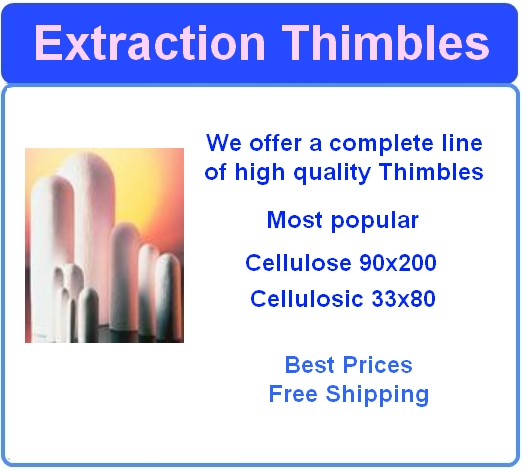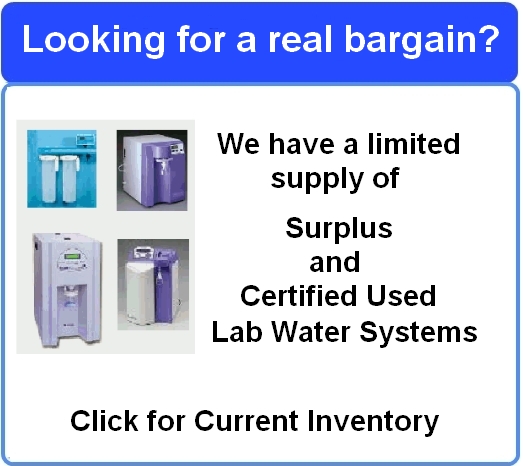 Are You Lost?
See Your Breadcrumbs