Product Name :
Filmtec Commercial Reverse Osmosis Membrane
Description

2-1/2 inch x 14 inch - 170 GPD

Filmtec reverse osmosis membrane elements for home drinking water are the industrys most reliable. Advanced membrane technology ad automated fabrication allow these elements to deliver consistent performance that equipment suppliers, water treatment dealers and residential customers can rely on FILMTEC elements are shipped dry for convenient handling and long shelf-life. All flow rates at 225 psi.

Related Categories



* Flat Rate UPS shipping when able to ship via UPS and is in the USA excluding Hawaii and Alaska. Larger Items may not be able to ship via UPS, in that case freight charges will be quoted seperately.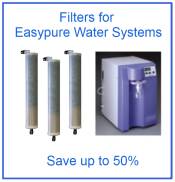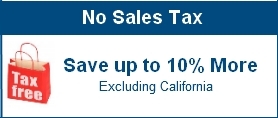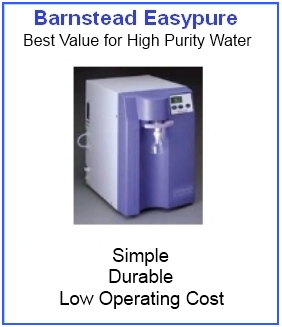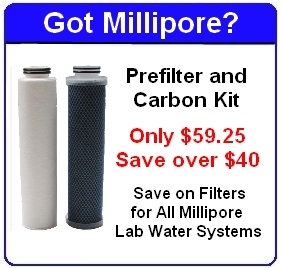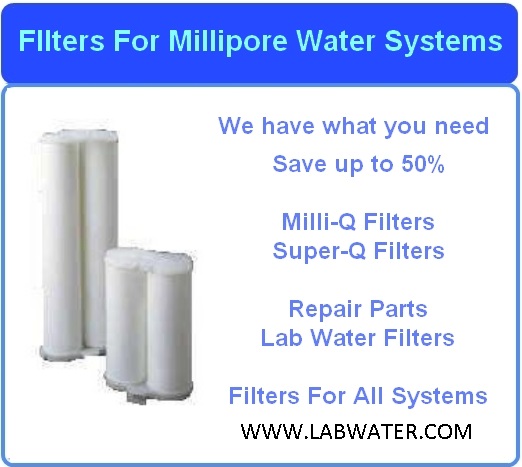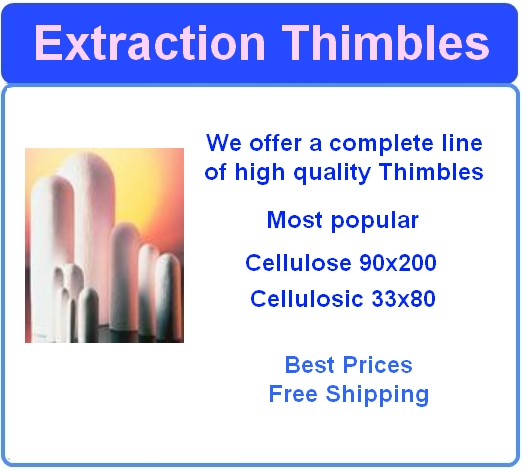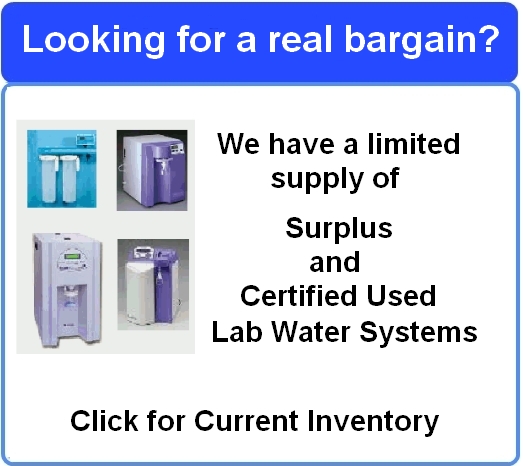 Are You Lost?
See Your Breadcrumbs