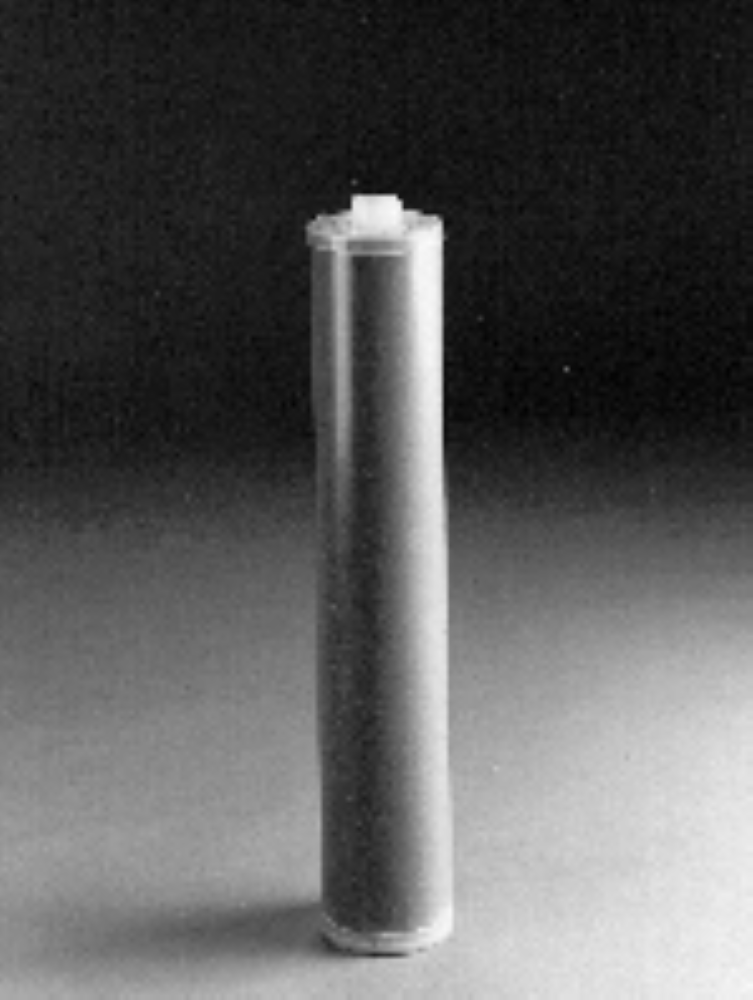 Product Name :
CARTRIDGE ORGANIC FREE
Description

Barnstead Brand - Removes trace organic contamination from water to as low as 5 p.p.b. TOC.
Equivalent to APS Ultra Brand Organic Scavenger Filter OS1801

This filter usually installed in cobination with a mixed bed deionizer to produce highly purified water with low levels of ionic and organic contamination in a barnstead lab water system. This filtration cartridge is designed to provide Ion and organic free water without recontaminating the water with total organic carbon contamination. When used in proper combination this cartridge can produce water suitable for use in critical applications such as HPLC, Mammalian Cell Culture, Semi-Conductors, Pharmaceutical uses and laboratory use.

Materials of Construction

High purity heat fused polypropylene
Specially prepared Semi Conductor Grade Mixed Bed Ion Exchange Resin.
Specially prepared organic scavenger media

For use in Barnstead Brand Water Systems :

Barnstead Individual Housings
B-Pure Systems
E-Pure Systems
Nanopure II
Nanopure Analytical (quad
Nanopure Bioresearch (quad


Related Categories



* Flat Rate UPS shipping when able to ship via UPS and is in the USA excluding Hawaii and Alaska. Larger Items may not be able to ship via UPS, in that case freight charges will be quoted seperately.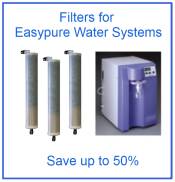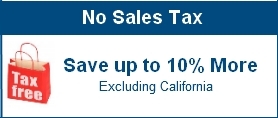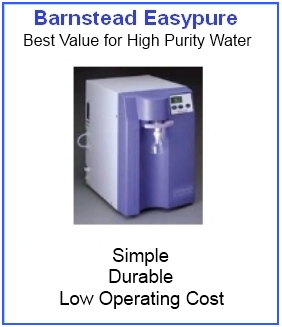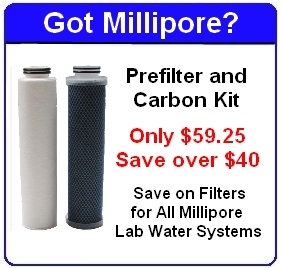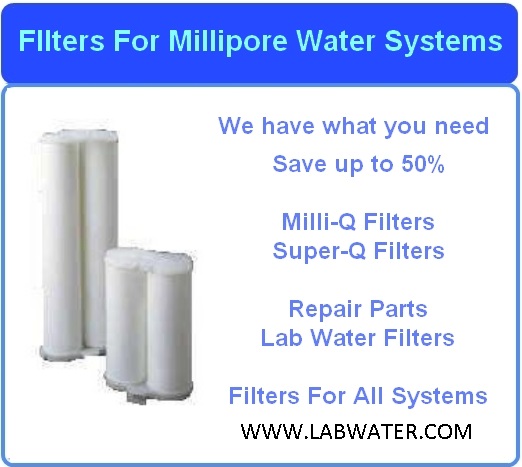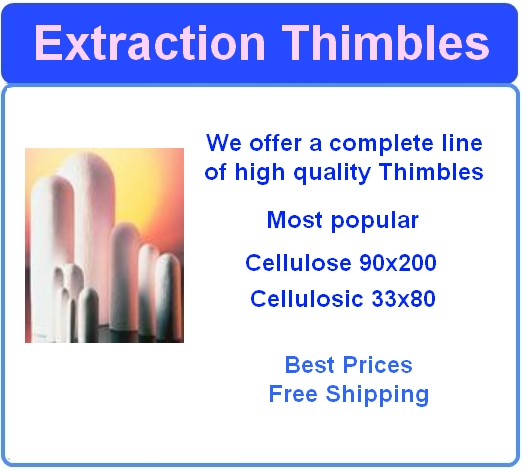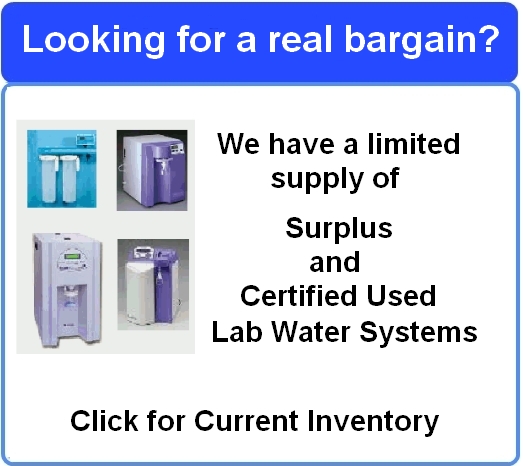 Are You Lost?
See Your Breadcrumbs