Replacement Filters for Lab Water Systems
Index View

Catalog Home / Lab_Water_Purification_Products / Replacement_Filters_for_Lab_Water_Systems
---
Filters for Millipore Brand Lab Water Systems
Section Quick Index

List 9 sub categories in this group &nbspList all 88 products in this group
In this section you will find economical replacement filters for Millipore brand laboratory water systems. APS ULTRA brand filters and membranes are made in the USA and are a great alternative for Millipore brand lab water systems.
---
Filters for Barnstead Water Systems
Section Quick Index

List 18 sub categories in this group &nbspList all 485 products in this group
In this section you will find a complete selection of replacement filters for Barnstead/Thermolyne lab water systems including the B-pure, E-Pure, Easypure, Nanopure, Diamond and Infinity water systems.
---
Laboratory Grade Inline Filters
List all 6 products in this group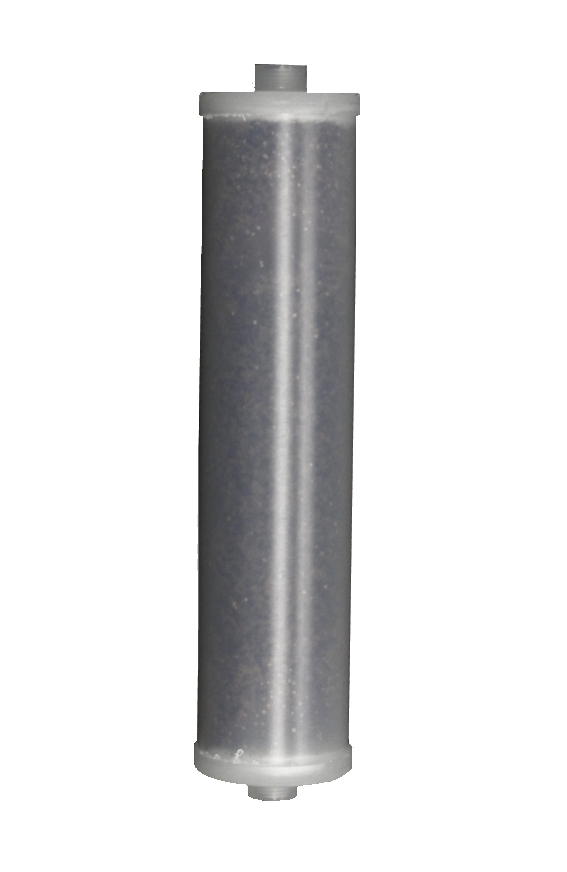 In this section you will find a variety of filters that have inline connections. These filters allow you to make a custom filtration system using simple tubing to connect filters together eliminating the need to purchase filter housings. The filters can contain many different medias including carbon, ion exchange, chelating and oxygen removal resins as well as special combinations.

Barnstead and other hose barb type filters can be found here
---
IWT Style Replacement Filters
List all 13 products in this group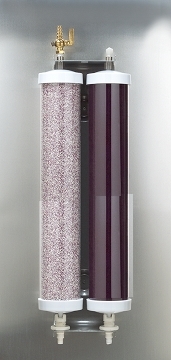 In this section you will find replacement filters for IWT Style filter cartrdges. These filters are manuafactured in the USA as a direct high quality replacements for all IWT and US FILTER IWT Style Filters. Convenient, economical, high quality modular water filtration systems which operates on city water pressure and can be easily be expanded to fit most lab needs. No electricity required. Up to 18 megohm water quality can be achieved with these cartridges.

Barnstead and other hose barb type filters can be found here
---
Filters with Hose Barb Connections
List all 15 products in this group



In this section you will find a variety of filters that have hose barb connections. These filters allow you to make a custom filtration system using simple tubing to connect filters together eliminating the need to purchase filter housings. The filters can contain many different medias including carbon, ion exchange, chelating and oxygen removal resins as well as special combinations.

IWT Style hose barb filters can be found here

---

Filters for Young lin Instruments AquaMax Water Systems

Section Quick Index

List 3 sub categories in this group &nbspList all 16 products in this group

The Aquamax is our most popular water system. In this section you will find all of the replacement filters you need to operate and properly maintain your Aquamax basic, UF, UV or UV/UF system.

---

Filters for US FIlter And Elga Brand Water Systems





Are You Lost?
See Your Breadcrumbs

---
Terms and conditions
Privacy Policy


Tags : replacement filters | millipore filter | barnstead filter | lab water filter | elga filter | IWT Filter | labconco filter | modilab filter | aquamax filter
Replacement Filters for Lab Water Systems